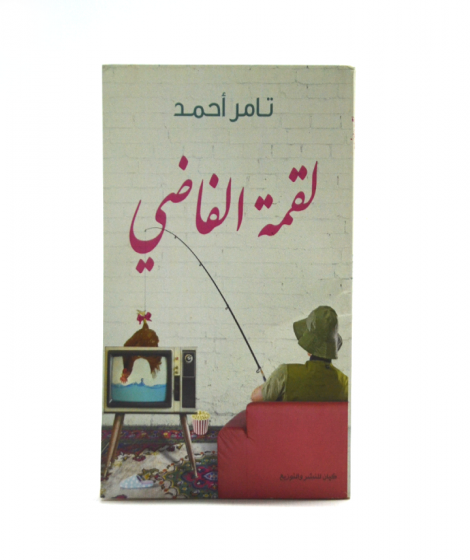 L'2ma Elfadi
The title of the book: L'2ma Elfadi
Publishing House: Kyan
the name of the author: Tamer Ahmed
Other works of the author: Happened in Antica - Love Blow - Knock Your Head - Izbat Al Bilila - Shaab Below the Mint Line
number of pages: 148
Release Date: 2016
About the book:
When will this book be useful..?
...when the wretched person receives the disappointment of hope
...when a monkey in its mother's eyes is an ordinary monkey
.... When we realize that we are a people who are straitened by nature
Freedom of expression is closed to all.... deterrent terms and conditions apply
About the author: Dentist and satirist
He participated in writing in the first satirical series in Egypt, which is the series (Majaneen).